You've finally done it. You've saved up enough money, you've gone through the grueling process of house hunting, and you've signed on the dotted line. Congratulations—you're a home owner! Now the real fun begins. Yes, it's time to start your home renovation project!
For many new home owners, the idea of embarking on a major renovation can be daunting. After all, there's a lot riding on this project—you want to make sure that your home looks perfect when you're finished. But don't worry, we're here to help. In this blog post, we'll give you a few tips and tricks for making your home renovation project go as smoothly as possible.

1. Define Your Objectives
Before you even start your renovation project, it's important to take a step back and think about what you're hoping to accomplish. Are you planning on selling your home in the near future? If so, then you'll want to focus on renovations that will add value to your property and appeal to potential buyers. Or are you planning on staying in your home for the long haul? If that's the case, then you can focus on projects that will make your home more comfortable and enjoyable for you and your family.

2. Set a Budget—And Stick To It!
One of the most important things to keep in mind during your home renovation is your budget. This is not a time to be shy—you need to sit down and figure out how much money you have to work with. Once you have a number in mind, it's important to stick to it as closely as possible. Unexpected costs always seem to pop up during projects like these, but if you've been careful with your planning then you should be able to stay within budget.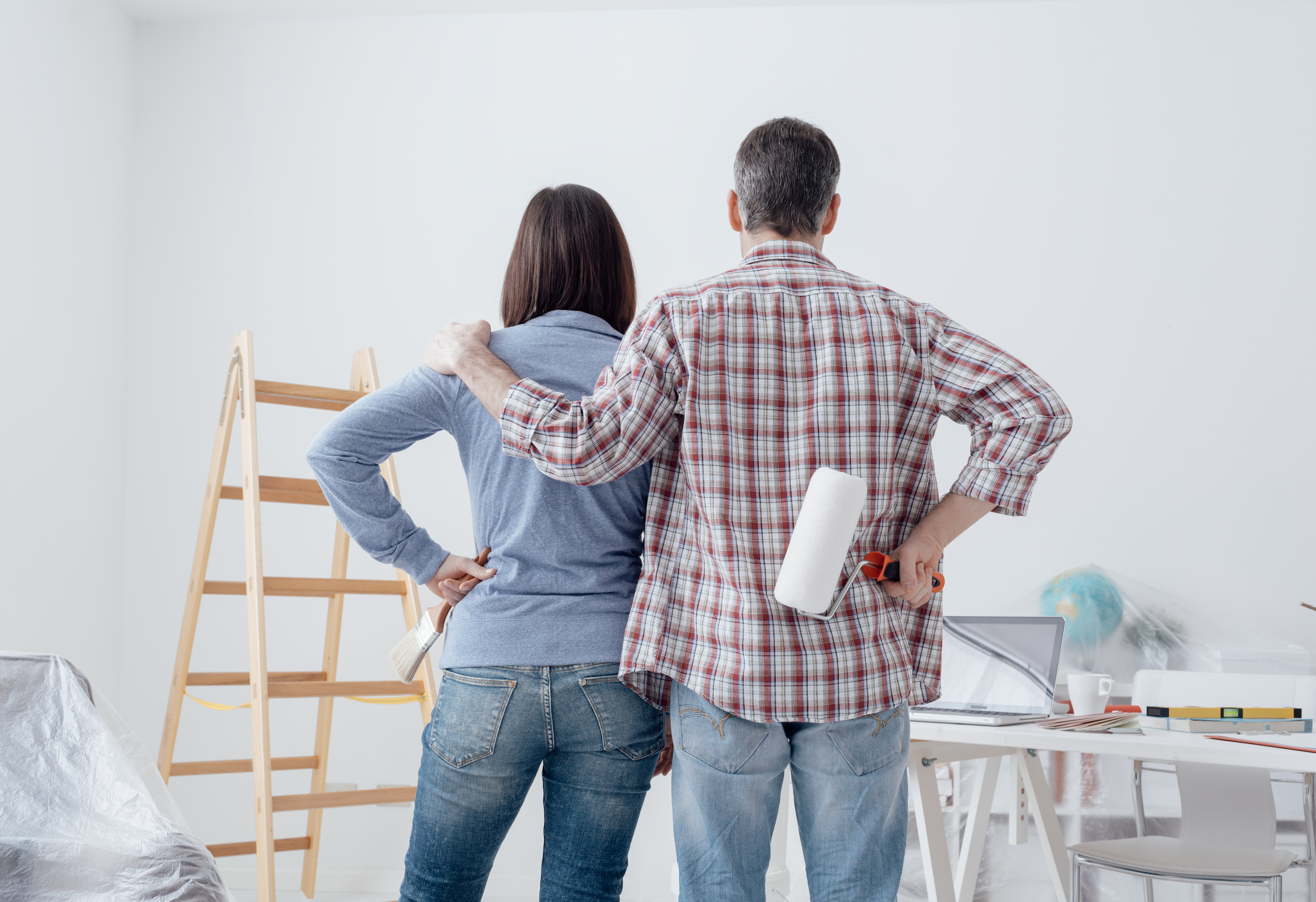 3. Hire a Reputable Contractor
If you're not planning on doing the work yourself (and let's face it, most of us aren't), then it's important that you hire a reputable contractor who can get the job done right. Take some time to do your research and read online reviews before settling on someone—you want to make sure that they're reliable and that they have a good track record when it comes to completing projects on time and on budget.

4. Get Ready for Some Dust—and Some Noise!
Last but not least, it's important to mentally prepare yourself for the reality of living through a home renovation project. This means being prepared for things like dust, dirt, and noise. If possible, try to plan your project for a time when you'll be able to take some time off from work or when the kids will be out of school so that everyone can have a break from the construction zone. And once the project is finished? You can sit back and enjoy your beautiful new home!