A mortgage is a big financial commitment, and once you sign on the dotted line, you're generally stuck with that loan for the next 15-30 years. However, there are situations where it may make sense to refinance your mortgage. Here are four signs that indicate it's time to start shopping around for a new home loan.
1. You Have an Adjustable Rate Mortgage and Rates Are on the Rise
If you have an adjustable rate mortgage (ARM), then your interest rate is going to change periodically based on market conditions. This can be a good thing if rates are falling, but if rates are rising (as they are now), it could mean that your monthly payments are about to go up. If you're not prepared for that increase, then refinancing into a fixed-rate mortgage may be the best option for you.
2. You Want to Tap Into Your Home Equity
If you've been faithfully making payments on your mortgage for several years, then you've probably built up some equity in your home. And if you need to tap into that equity for home improvements, debt consolidation, or some other purpose, then refinancing into a home equity loan or line of credit could be a good option. Just be aware that by doing this, you will be increasing your overall debt burden, which could put your home at risk if you're not able to make the payments.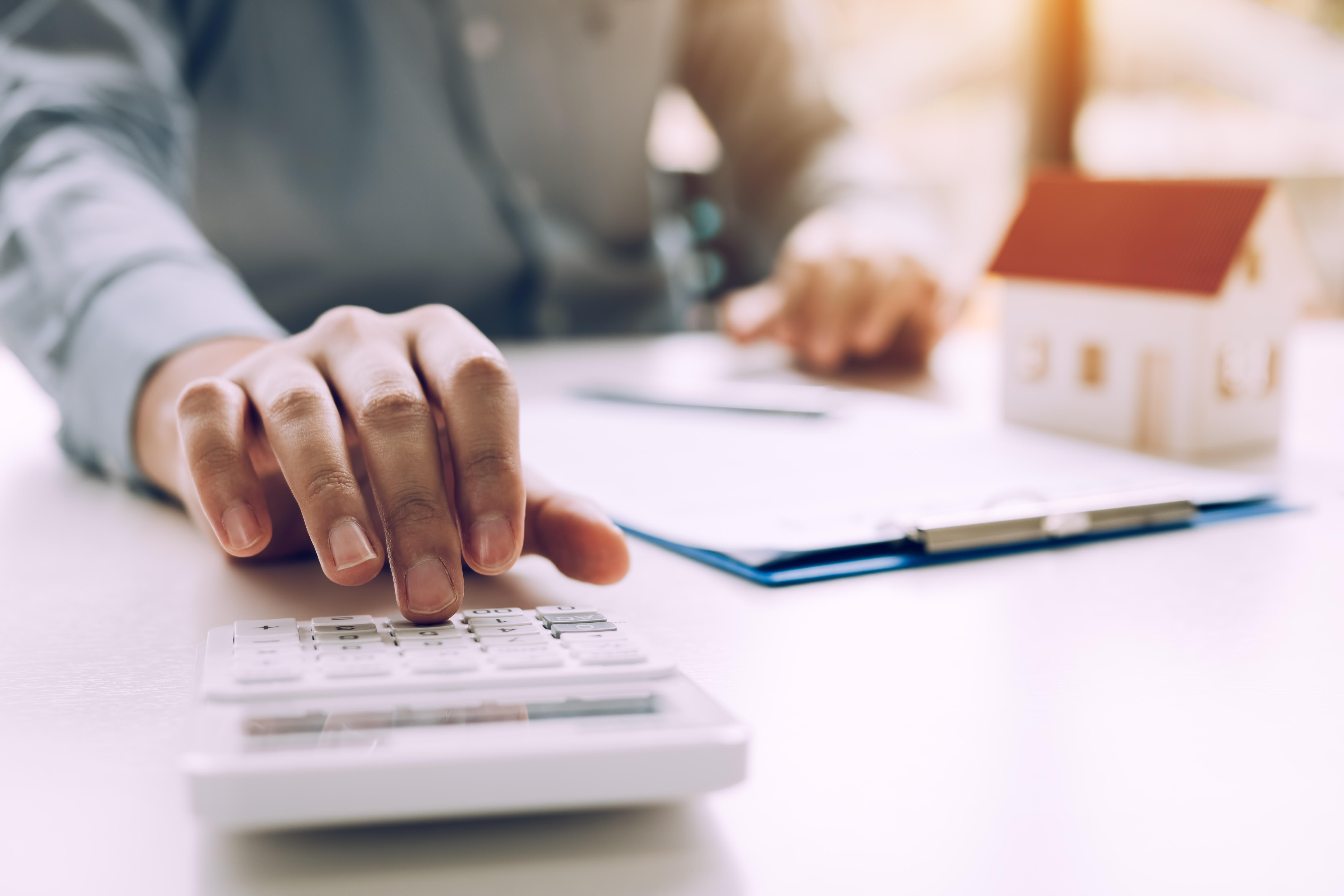 3. You Want to shorten the Length of Your Loan
When you first get a mortgage, you have the option of choosing a repayment term of anywhere from 15-30 years. But just because you choose a 30-year term doesn't mean you're stuck with it for the next three decades. If you want to pay off your loan faster (and save on interest over the life of the loan), then refinancing into a 15-year term could be a good idea—just be prepared for your monthly payments to go up as well.
4. You're Having Trouble Making Your Monthly Payments
If you're having trouble making ends meet each month and are in danger of falling behind on your mortgage payments, then refinancing into a loan with more favorable terms could help get things back on track. For example, if you originally got an interest-only loan or an ARM with very low teaser rates, then switching into a more traditional fixed-rate mortgage could help lower your monthly payments and make them more predictable each month.
A mortgage is a huge financial commitment—but that doesn't mean it has to be permanent. If market conditions or changes in your personal finances warrant it, then refinancing into a new home loan can save you money or make things more manageable each month. Just remember to do your homework and compare offers from multiple lenders before making any decisions.