Moving can be a stressful time. There's so much to think about and plan for. But it doesn't have to be all doom and gloom. With a little bit of preparation, your move can be relatively stress-free. Here are five tips to make your move go as smoothly as possible.
1. Start packing early
The sooner you start packing, the less stressed you'll be come moving day. Start with items that you don't use on a daily basis and work your way up to the items that you use more frequently. If you're really struggling to get started, pack one box a day until you're all done.
2. Declutter
This is the perfect opportunity to get rid of items that you no longer need or want. Go through your belongings and donate or sell anything that you don't want to take with you to your new home. This will not only lighten your load but it will also help you save money on moving costs.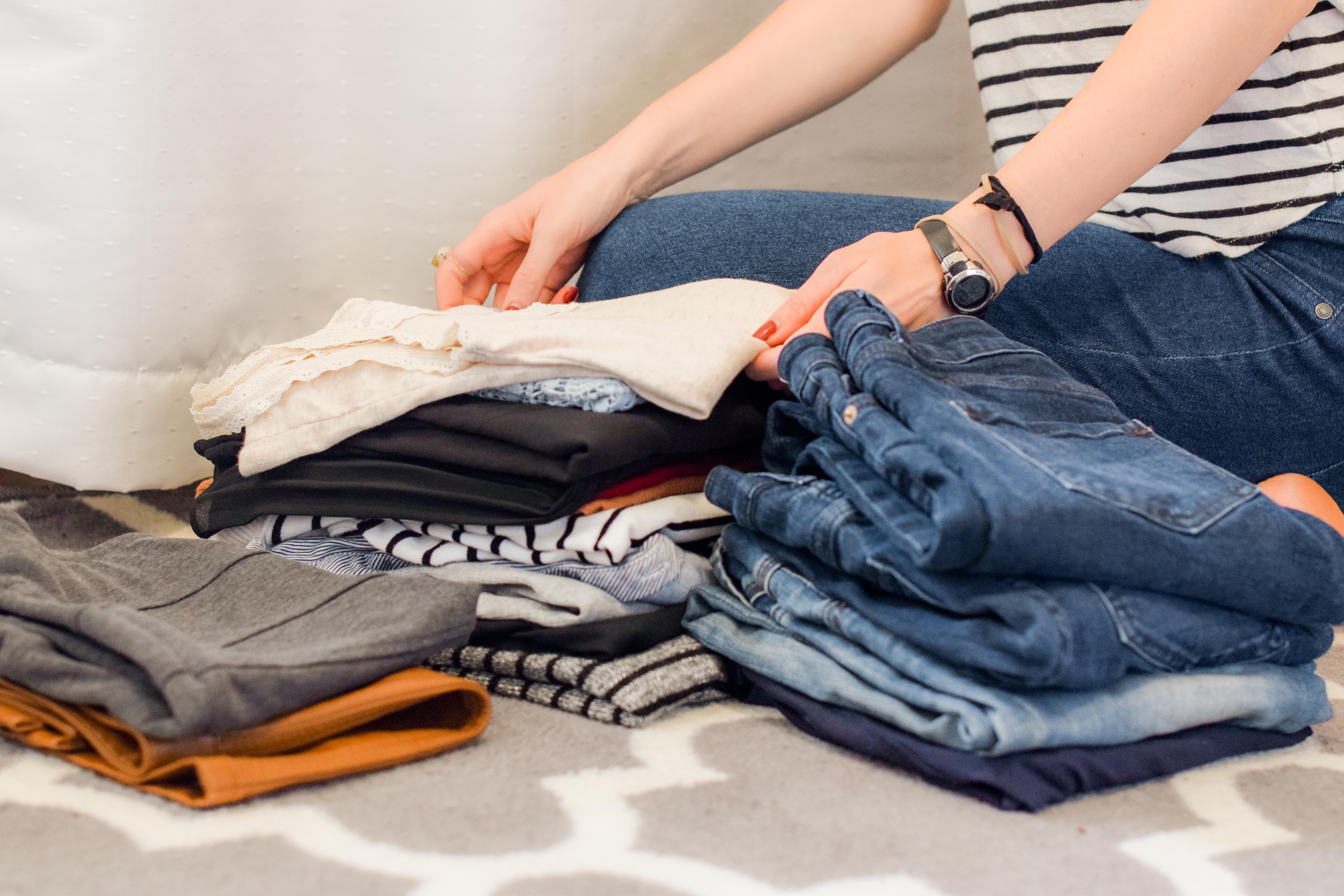 3. Create a packing system
Label each box with its contents and the room it belongs in at your new place. This will save you a lot of time and frustration when it comes to unpacking later on. You can also color code each room so that movers know where to put each box (e.g., blue for the bedroom, green for the kitchen, etc.).
4. Hire professional movers
This is definitely worth the investment if you want to avoid doing any heavy lifting yourself. Professional movers will also help ensure that your belongings are properly packed and protected during the move. Make sure to get quotes from a few different companies before making your decision.
5. Make unpacking a priority
Once you're settled into your new place, unpack as soon as possible so that you don't have boxes taking up space in your new home. If you tackled tip number three, this should be a breeze since you'll know exactly which boxes belong in which rooms. Take some time to unpack each day until everything is unpacked and put away.