If you're considering downsizing your home, you're probably wondering what exactly that entails. After all, downsizing doesn't just mean getting rid of some of your stuff—it means making a major lifestyle change. But don't worry, we're here to help. In this blog post, we'll walk you through everything you need to know about downsizing your home. By the time you're finished reading, you'll have a good understanding of whether or not downsizing is right for you.
1. Why Downsize?
There are a few reasons why people choose to downsize their homes. Maybe your kids have moved out and you no longer need such a large house. Or maybe you're finding that you're spending more time outside of the house than in it, and you don't want to keep up with the maintenance and upkeep of a big property. Whatever the reason, downsizing can provide many benefits. For example, it can help reduce your carbon footprint, give you more disposable income, and force you to declutter and simplify your life.
2. How to Downsize
If you've decided that downsizing is right for you, there are a few things you need to do in order to make it happen. The first step is to declutter your home and get rid of anything you don't need or use anymore. Consider donating items that are still in good condition or selling them at a garage sale—this will give you a head start on moving into a smaller space. Once you've decluttered, start packing up the belongings you want to keep. If possible, try to fit everything into one room so that you can get an idea of how much space you'll actually need in your new home. When choosing a new place to live, be intentional about picking a smaller space that will force you to further simplify your life. And finally, once you've moved into your new home, take some time to adjust and enjoy your more simplified lifestyle!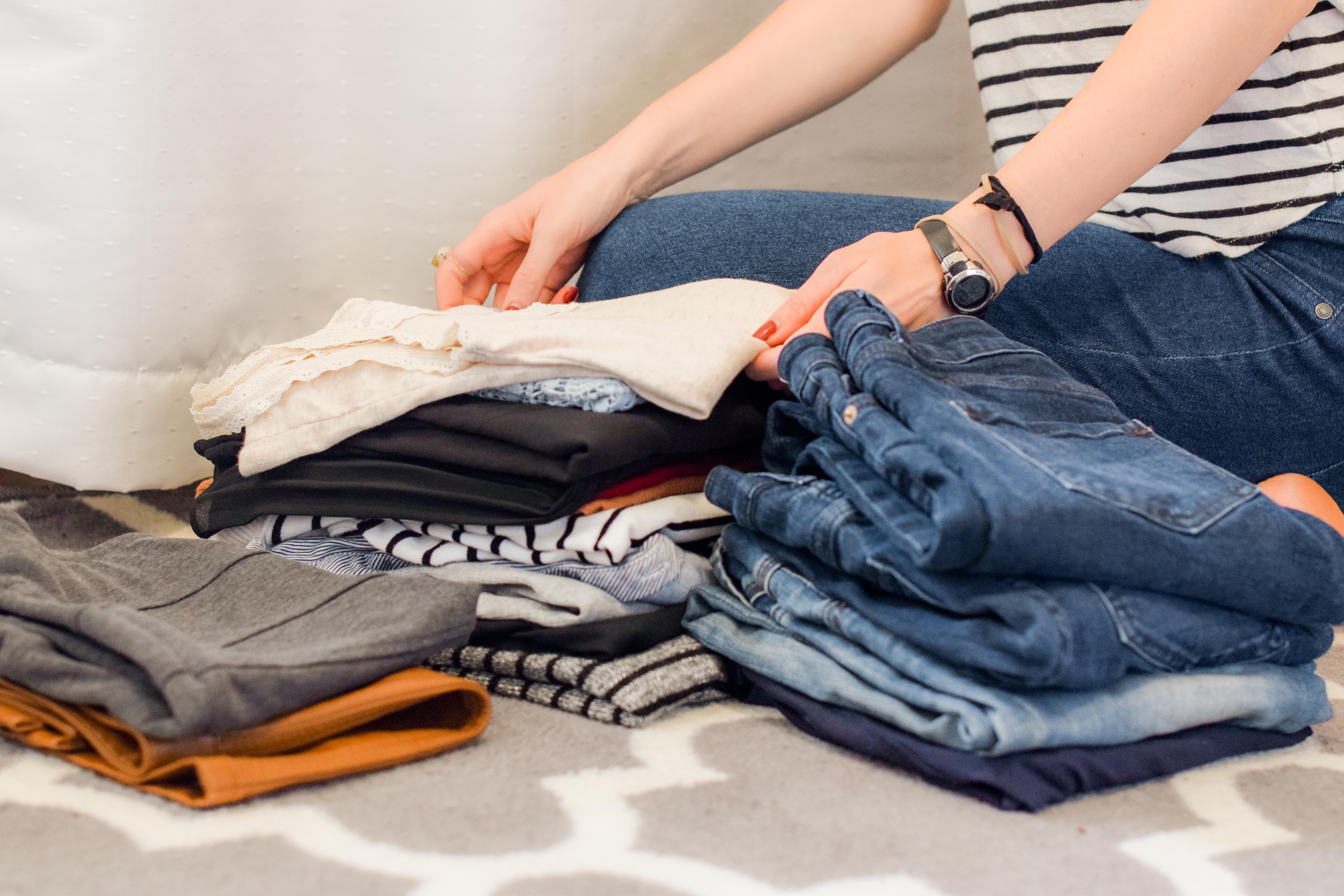 Downsizing can be a major lifestyle change—but it doesn't have to be overwhelming. By following the steps laid out in this blog post, you can make downsizing your home a smooth and seamless process. And who knows? Once you've made the switch to a smaller place, you might just find that you prefer it!