If you're thinking about getting into real estate investment, there are a few things you need to know before you get started. First and foremost, it's important to educate yourself on the different types of investment strategies out there. Only then can you decide which one is right for you. In this blog post, we'll give you a brief overview of some of the most popular real estate investment strategies so that you can make an informed decision.

1. Flipping
One of the most popular—and also one of the most risky—real estate investment strategies is flipping. Flipping involves buying a property, usually at a significant discount, and then quickly reselling it for a profit. Because the timeline is so tight, flips are often financed with short-term loans that come with high interest rates. This strategy can be profitable, but it's not for the faint of heart—you really need to know what you're doing in order to make money flipping properties.
2. Buy and Hold
If flipping sounds too risky for you, then buy and hold might be a better option. With this strategy, you purchase a property and then hold onto it for the long term. You may rent it out or use it as an office or retail space, but regardless, your goal is to generate income from the property over the long haul. The advantage of this strategy is that it's much less risky than flipping—but it also takes a lot longer to see a return on your investment.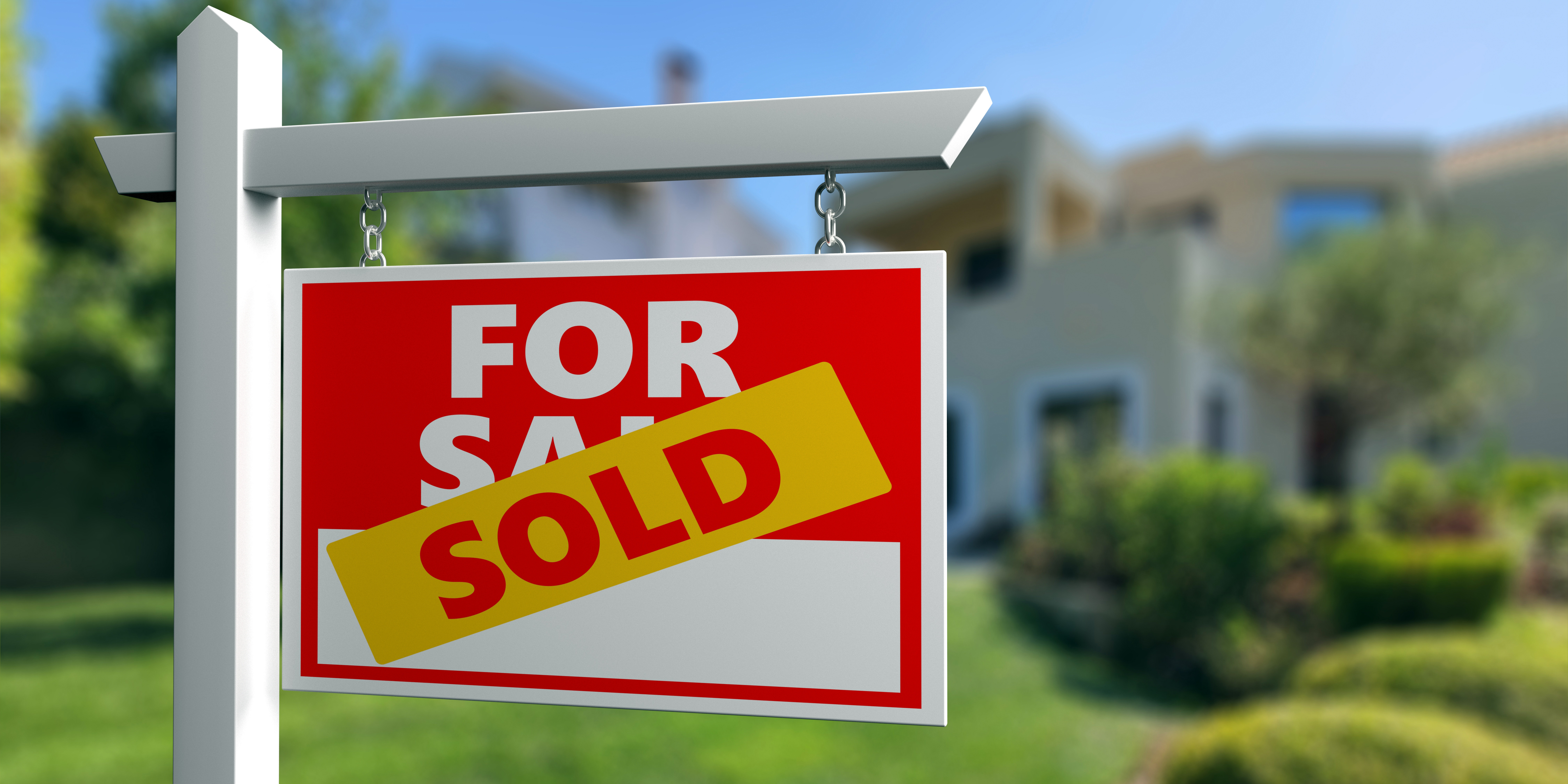 3. Wholesaling
Wholesaling is another popular real estate investment strategy, especially for beginners. When you wholesale a property, you find a buyer who is willing to pay more than what you paid for the property, and then you pass the contract on to them (usually with a small fee attached). The advantage of wholesaling is that it doesn't require much capital to get started—all you need is enough money to cover the deposit on the property (which is typically around 10%). However, because you're not actually holding onto the property, there's also less potential reward—you're essentially just acting as a middleman between the seller and buyer.
There are many different real estate investment strategies out there, each with its own unique set of risks and rewards. As a beginner investor, it's important that you take the time to educate yourself on all of your options before deciding which strategy is right for you. In this blog post, we've given you a brief overview of three popular real estate investment strategies: flipping, buy and hold, and wholesaling. Now it's up to you to do your own research and decide which one suits your needs best.