The process of moving into a new home can be an incredibly stressful one, filled with seemingly endless lists of things to do and details to remember. But it doesn't have to be that way! With a little bit of planning and preparation, you can make the transition into your new home as smooth and seamless as possible. Here's how:
1. Start packing early.
Give yourself plenty of time to go through all your belongings and decide what you want to take with you and what you can live without. This will not only make the packing process less overwhelming, but it will also give you a chance to get rid of any unwanted items before the move.

2. Create a floor plan.
Having a rough idea of where you want your furniture to go in your new home will make the actual process of moving in much easier and quicker. Plus, it'll help you avoid those pesky damaged walls and scratched floors that always seem to happen when you're just winging it!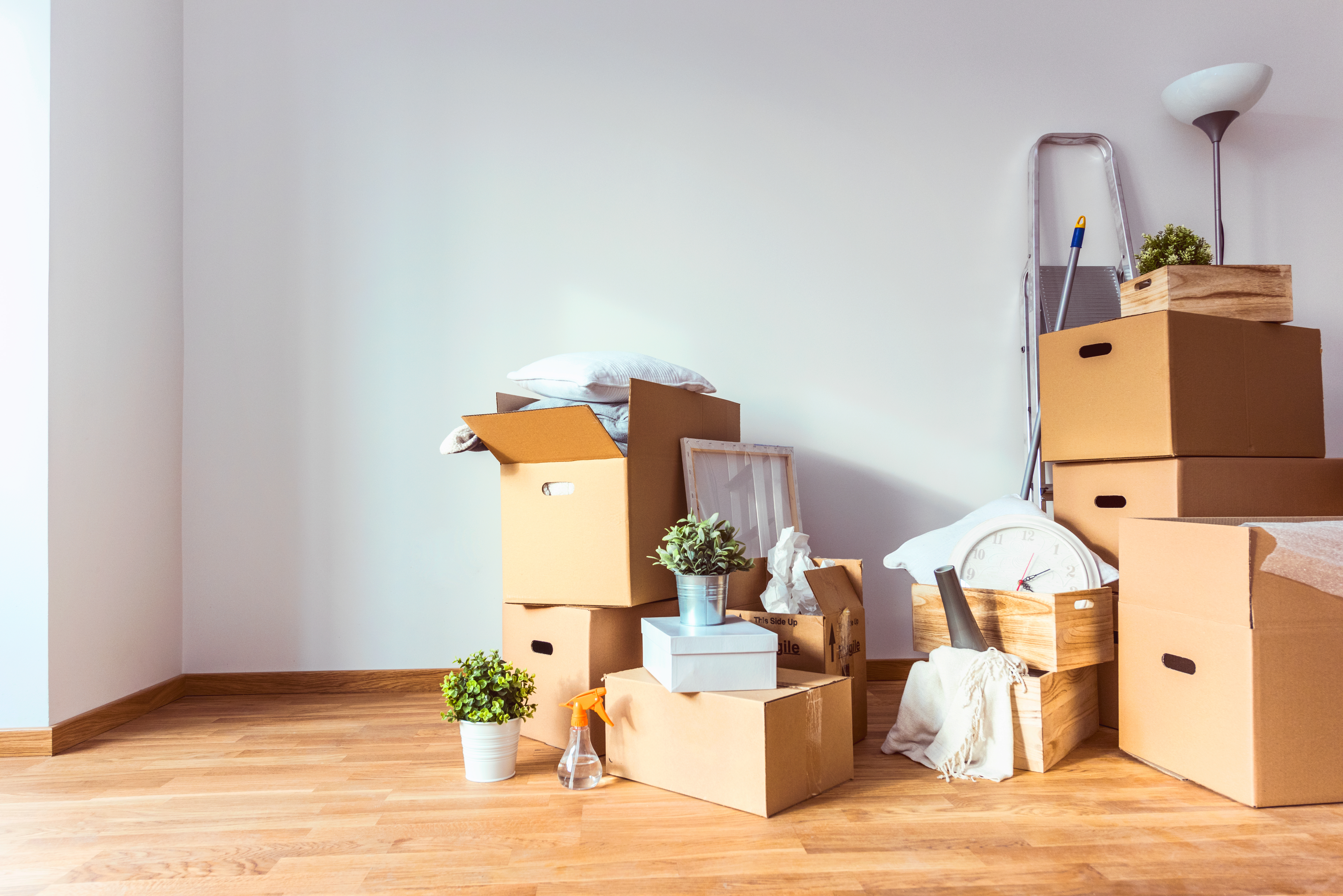 3. Purge your pantry.
Do yourself a favor and don't try to move any food that's expired or that you know you won't eat before the expiration date. Not only will this slashed packing time, but it'll also save you money in the long run.
4. Label everything.
This may seem like a no-brainer, but trust us, it's worth taking the extra time to label all your boxes with both their contents and their destination in your new home. That way, you won't have to spend hours unpacking and then repacking boxes when you realize they're in the wrong room!

5. Hire professional movers (if possible).
If your budget allows for it, we highly recommend hiring professional movers to handle the heavy lifting on moving day. Not only will this free up your time so that you can focus on other tasks, but it'll also give you peace of mind knowing that your belongings are in good hands.